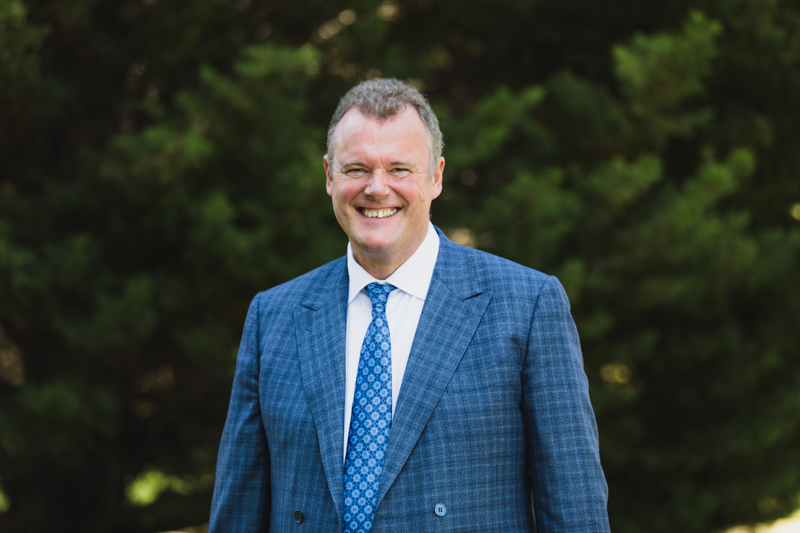 Richard Beck   0438 926 851
A Brighton local, Richard Beck has a long history in the Bayside property market and is one of the industry's most highly respected and experienced Property Managers. Having worked in real estate for over 30 years, Richard's experience and expertise are second to none.
The Beck family has been part of the Brighton community for several generations, giving Richard supreme local knowledge, decades of market insight and hands-on experience of living in the Bayside area.
He combines this skill set with his superior communication and negotiation skills to achieve outstanding results for his clients.
As a Director of Beck & Small Property, A Licenced Estate Agent, REIV Member, A Bachelor of Business as well as possessing an Advanced Certificate in Real Estate, Richard is a dedicated, professional and hardworking member of the real estate community.
He believes his empathetic approach to the individual needs of both his landlords and tenants has proven invaluable in his role. "I'm a careful listener and strong negotiator, which helps me understand and guide both landlords and tenants through the property leasing process," he says.
Richard thrives on the variety of people he meets on a day-to-day basis and gets immense satisfaction from being involved in such an important part of their lives.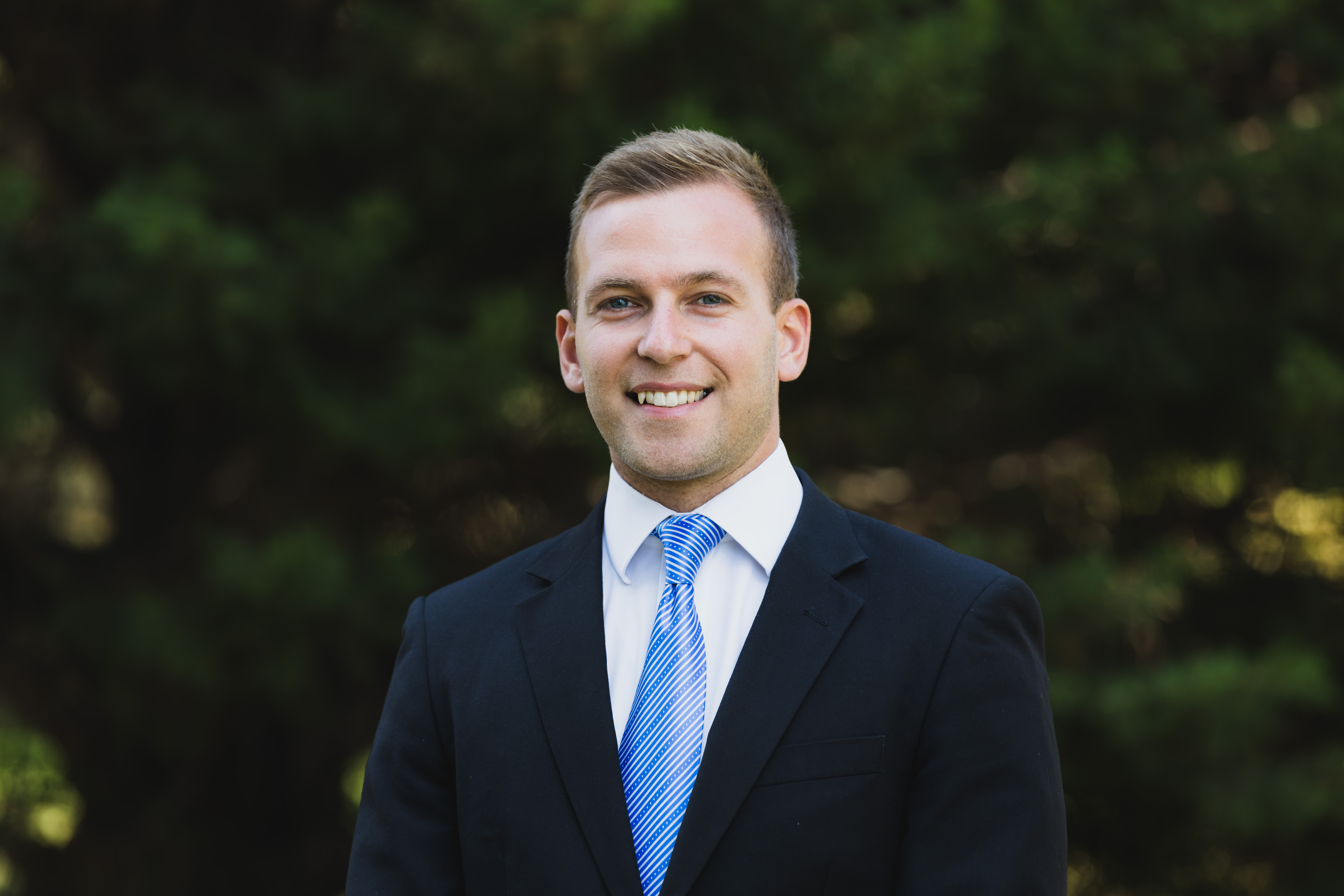 Bradley Small   0424 642 613
Starting his Real Estate career in 2007 Bradley immediately showed abilities far beyond his years. Driven by a strong desire to succeed he moved into the Bayside market place shortly thereafter.
Now a fully licensed Estate agent and member of the REIV he is known for being organized and motivated to ensure the best for his clients. His knowledge of current market trends, and ability to use the latest in technology, assists his clients in understanding the market place and what needs to be done to achieve a successful result in the shortest time frame possible.
With a complete understanding of all aspects of Property Management Brad is renowned as a specialist in the Corporate letting field and has forged a great working relationship with some of Melbourne's most active Relocation Agents over the years.
Understanding that often Relocation Agents and their clients are time-poor, and under strict time constraints from the clients companies, he goes out of his way to ensure these clients receive a high level of service enabling them to make a quick decision about their new home here in Melbourne.
However Corporate leasing is only one string he has to his bow. Bradley says "I get huge satisfaction from helping families, both local and expats, find their new home and seeing how excited they are to move into it". He carries on to say "Using my in-depth knowledge of the rental market and my strong local network of contacts derived over many years within the Bayside market place, I can always be relied on to offer discerning tenants some of the best rental properties available".
Now as a Director & Founder of Beck & Small Property, Bradley possesses a strong work ethic and a high level of honesty and integrity making him not only a successful business owner but an astute Property Manager.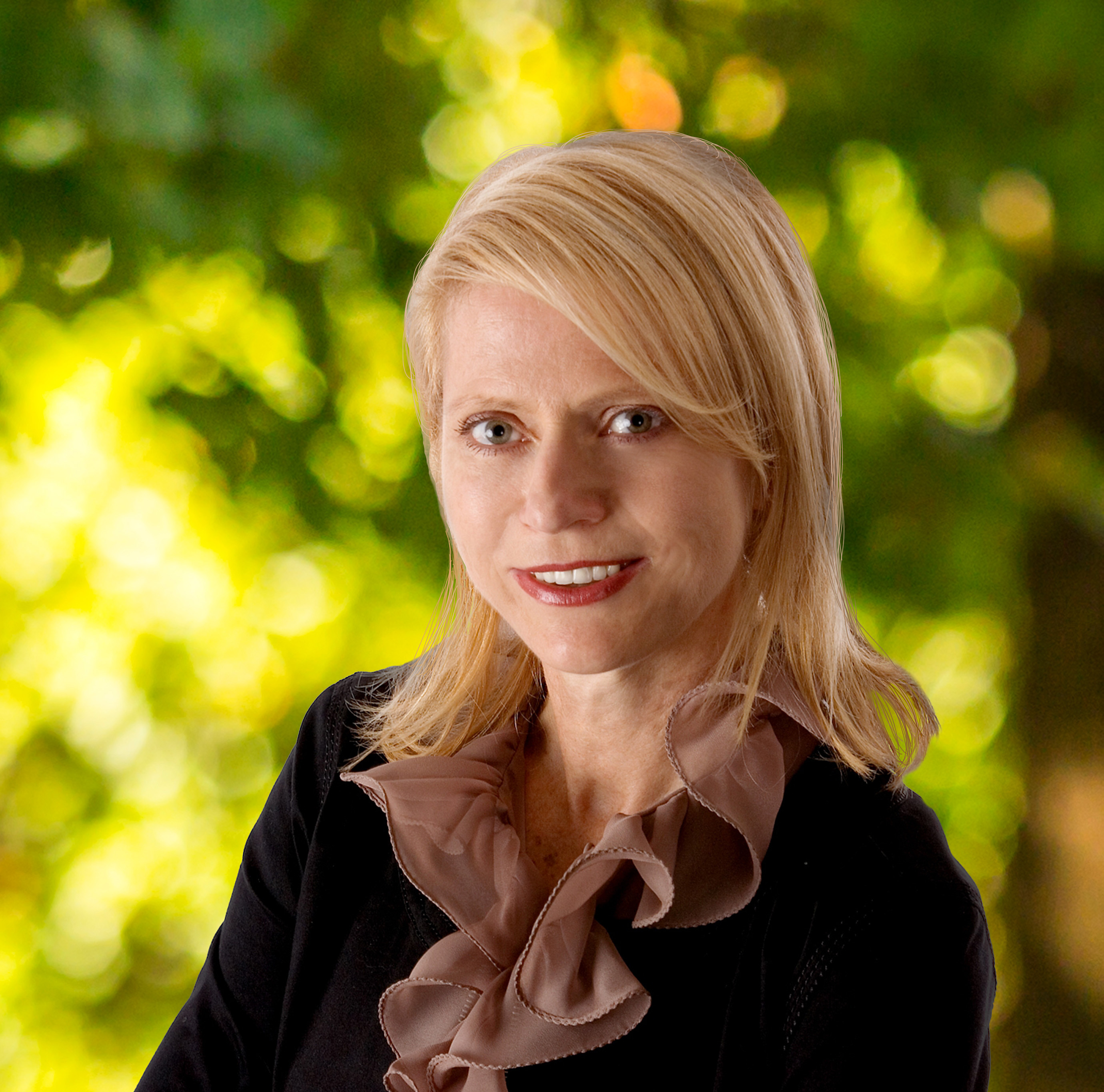 Elizabeth Lopez 0423 240 730
Elizabeth is a Licensed Real Estate Agent and real estate business owner. To Elizabeth, Real Estate is an exciting and challenging industry where no 2 days are ever the same. As the only agent in Bayside who has extensive sales and leasing experience, her day may involve selling for a vendor or leasing for a landlord, so she appreciates she is facilitating one of the biggest transactions her clients may ever make. She finds nothing more satisfying than achieving results beyond her clients' expectations. To this end, Elizabeth is passionate about providing professional and personalised service with a focus on open, honest communication. Only in this way, she believes, can agents justify the trust vendors and landlords place in them to manage their major asset.
With nearly two decades of real estate experience, Elizabeth is currently a Director with Beck and Small Property in Brighton. From a diverse background including health care, education and the arts, Elizabeth has found her place in Real Estate. A Bayside resident her entire life she has vast knowledge and expertise in local real estate.
"We have a terrific team of experienced people who own the business and genuinely care for their clients and, most importantly, who love what they do - that's what makes the difference."